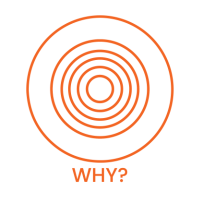 Trigo would like to showcase holographic technology on their booth at the Paris Air Show.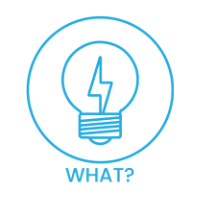 Anyone should be able to do the inspection on the physical aircraft seat without further instructions.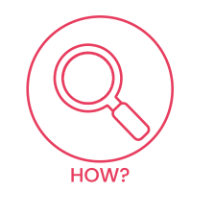 An intuitive menu design lets you go through the various steps and at the same time records images of the process.