The heart of innovation in the heart of Europe
History
Since 2008, we've been delivering innovative solutions to our clients using many areas of bleeding edge technologies. Our ideas, design and engineering has proven itself throughout the years - often yielding worldwide successes and transforming companies or even entire industries.
Many media outlets featured our work.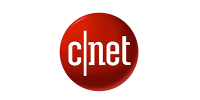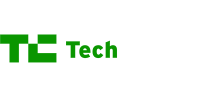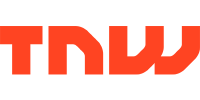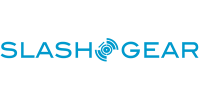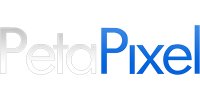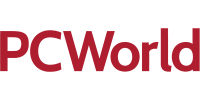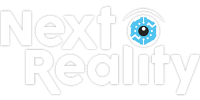 We often exhibit around the world
These are some events where we may have met.