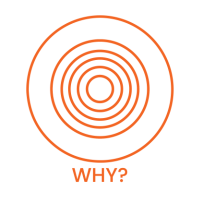 Aviation is an industry defined by cost-effectiveness, where minutes of delay can result in thousands of dollars of loss for an airline.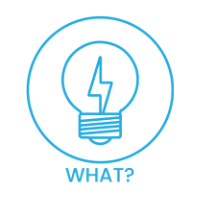 A solution which utilizes smart glasses can revolutionize the way skin inspection is carried out for airplanes.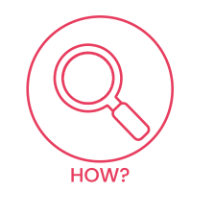 Smart glasses can scan the skin of the aircraft, find and measure damages while it can also display repair history.